Welcome to
Full Gospel Church
A Pentecostal congregation in Garfield, New Jersey. Many of our members are of Slavic (Ukrainian, Polish, Russian) background. Services are in English with translation to Ukrainian.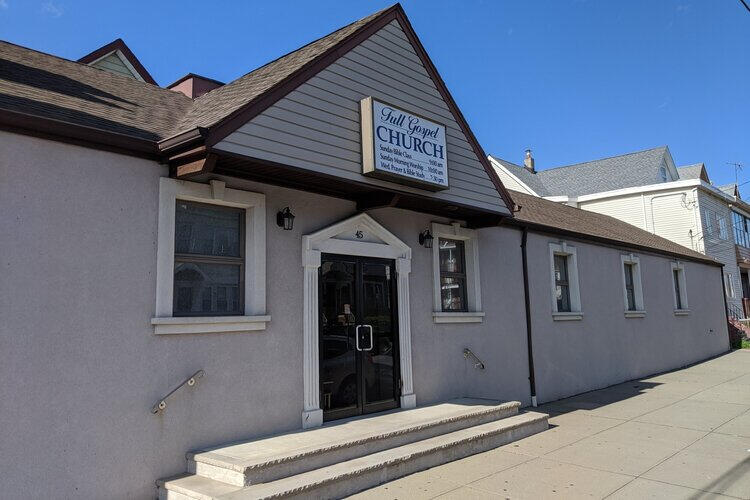 Розмовляємо українською.
Мы говорим по-русски.
Mówimy po polsku.
Hablamos español.
Contact Us
Need to send us a message? Use the form and click submit.
FULL GOSPEL CHURCH, 45 VAN WINKLE AVENUE, GARFIELD, NJ, 07026
INFO@FGCGARFIELD.ORG
Welcome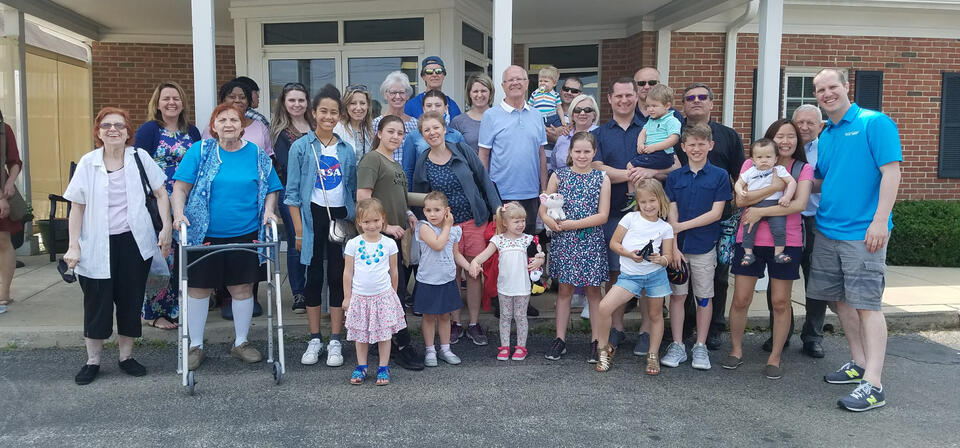 We understand the absolute privilege to be loved by the God of the whole universe. Our desire is to lead our church family in developing a deeply personal and constantly growing relationship with Jesus, putting Him at the center of all that we do and all that we are.If you do not have a church family or do not have a relationship with Jesus, please join us to find out how you can have the everlasting peace that comes from knowing you are a forgiven child of God.
History
Our church was started by a group of immigrant families in 1983. They saw a need to share the Good News of Jesus to Garfield's growing immigrant community. They were mostly comprised of Slavic people including Ukrainians, Russians, and Polish backgrounds.Today, we still have people with Slavic backgrounds, but have grown to be a much more diverse. We're happy to see new visitors no matter their background.
Tradition From its beginning, out church has a Pentecostal tradition. We are of an evangelic protestant faith that believes God exists in three persons -- the Father, Son (Jesus), and Holy Spirit. We desire to remain a full gospel church—one where the fullness of the Holy Spirit is welcomed, nurtured, and taught. This includes speaking in tongues as the initial evidence of the indwelling of the Holy Spirit. Other manifestations of the Holy Spirit embraced by the church include: messages in tongues with interpretations, prophecies, word of knowledge, and the complete gifts and fruit of the Holy Spirit as indicated in the Bible.
Core Beliefs We Believe
The Bible is the inspired and only infallible and authoritative written Word of God (2 Timothy 3:16).

There is one God, eternally existent in three persons: God the Father, God the Son, and God the Holy Spirit (Deuteronomy 6:4; Matthew 28:19).

In the deity of our Lord Jesus Christ, in His virgin birth, in His sinless life, in his miracles, in His vicarious and atoning death, in His bodily resurrection, in His ascension to the right hand of the Father, in His personal future return to this earth in power and glory to rule a thousand years (John 1:1).

In the blessed hope - the rapture of the Church at Christ's coming (Titus 2:13).

The only means of being cleansed from sin is through repentance and faith in the precious blood of Christ (John 14:6).

Regeneration by the Holy Spirit is absolutely essential for personal salvation (Titus 3:5).

In water baptism by immersion (Matthew 28:19).

The redemptive work of Christ on the cross provides healing of the human body in answer to believing prayer (1 Peter 2:24).

The baptism in the Holy Spirit, according to Acts 2:4, is given to believers who ask for it

In the sanctifying power of the Holy Spirit by whose indwelling the Christian is enabled to live a holy life (Galatians 5:16-25).

In the resurrection of both the saved and the lost, the one to everlasting life and the other to everlasting damnation (Revelation 20:11-15).
FULL GOSPEL CHURCH, 45 VAN WINKLE AVENUE, GARFIELD, NJ, 07026
INFO@FGCGARFIELD.ORG
Sunday Morning Worship
10:00 AM
Held in the main Sanctuary at 45 Van Winkle Ave., our Sunday morning worship service includes singing, prayer, and a message from the word of God. The service is bilingual and translated live between English and Ukrainian. Sunday School is available for children between the ages of 3-12.
The Lord's Supper is held on the First Sunday of every month.
---
Wednesday Night Prayer and Bible Study
7:00 PM
The Wednesday night prayer meeting is held weekly at the main sanctuary.
---
Bi-monthly Youth Fellowship and Bible Study
7:00 PM - 9:00 PM
Every first and third Friday of the month, young people ages 13-18 meet in the annex building.
---
Bi-monthly Jr Youth Fellowship and Bible Study
7:00 PM - 9:00 PM
Every second and fourth Friday of the month, junior youth (ages 9-12) meet in the annex building.
Kids can expect food, games, Bible teaching, and more.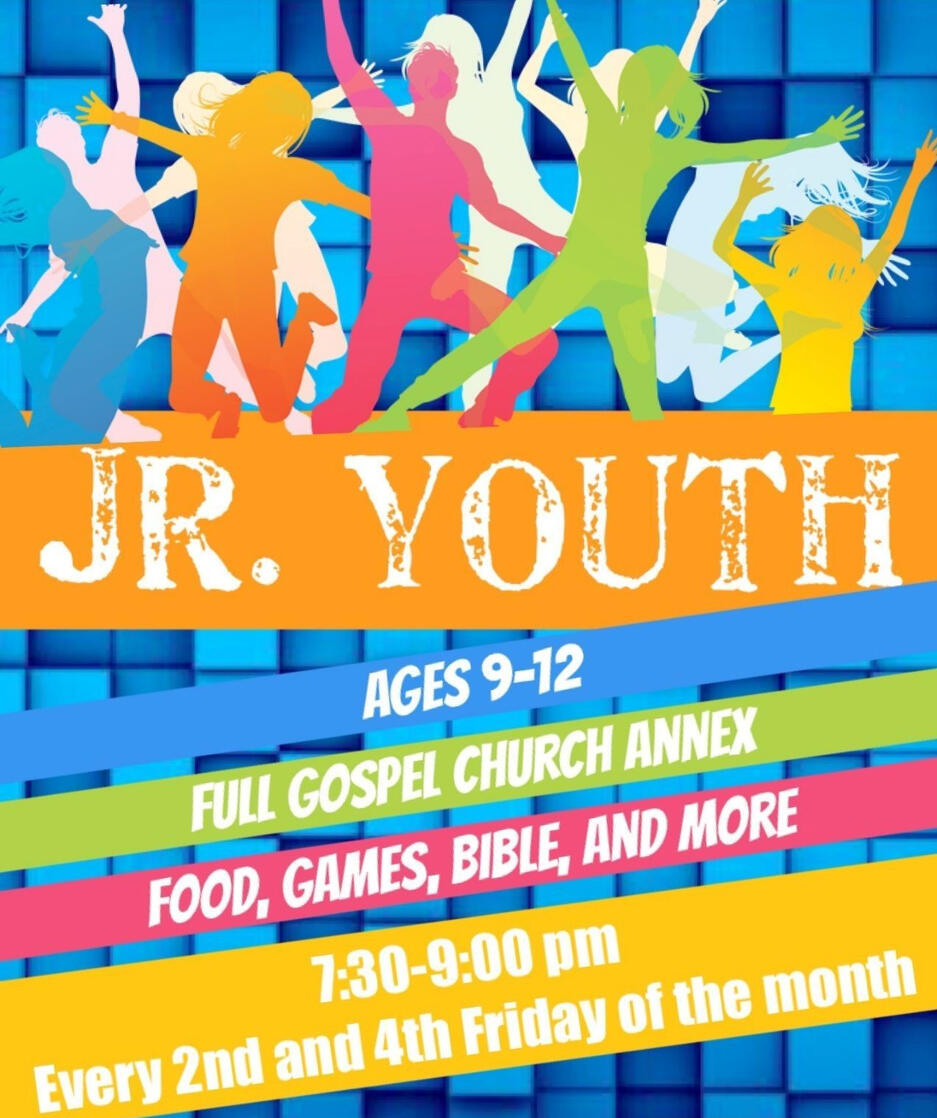 ---
Facilities
Sanctuary Bulding
45 Van Winkle Ave.
Garfield, NJ 07026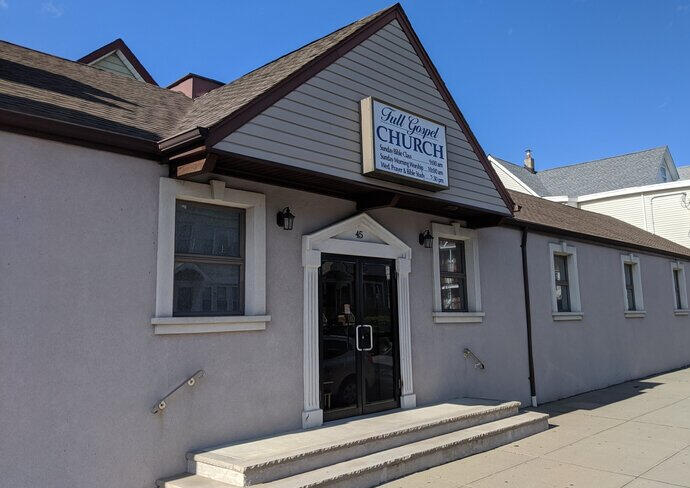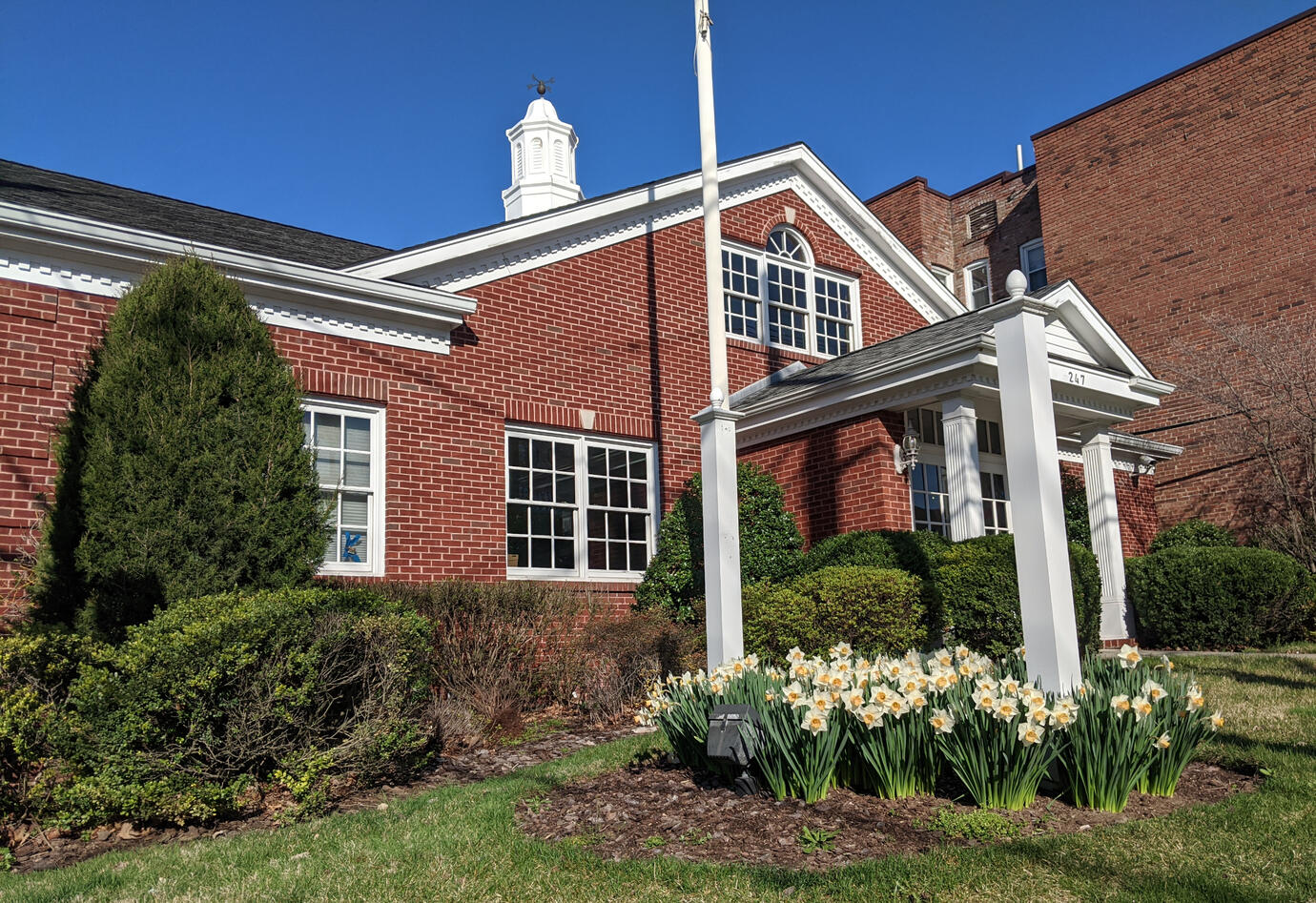 Annex and Parking
247 Palisade Ave.
Garfield, NJ 07026
Parking
Visitors are welcome to park at our Annex building. The Annex building is located at 247 Palisade Ave. and parking is located behind that building. Once you are parked, the church building is one block away at 45 Van Winkle Avenue.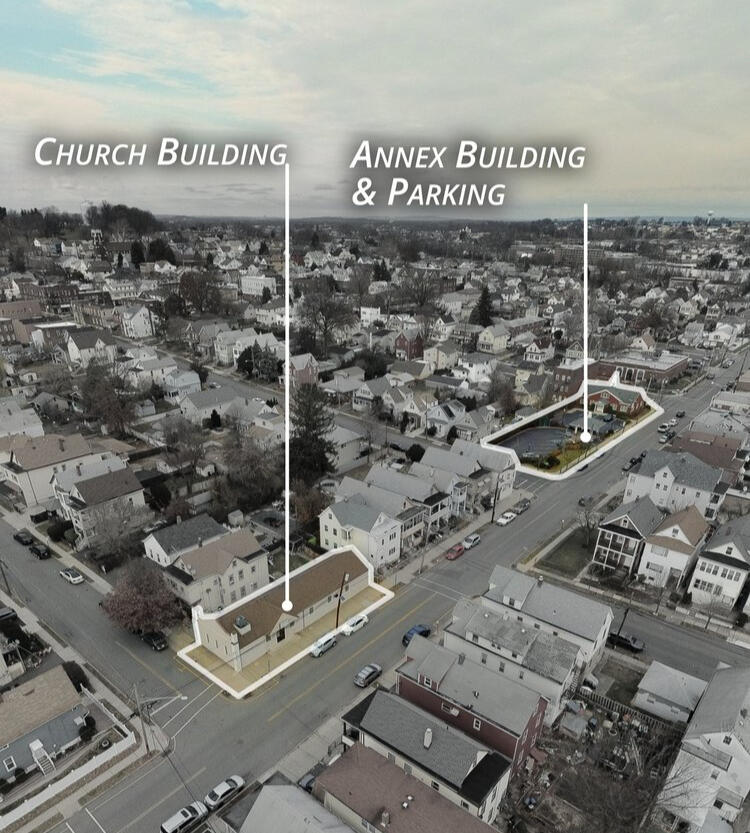 FULL GOSPEL CHURCH, 45 VAN WINKLE AVENUE, GARFIELD, NJ, 07026
INFO@FGCGARFIELD.ORG